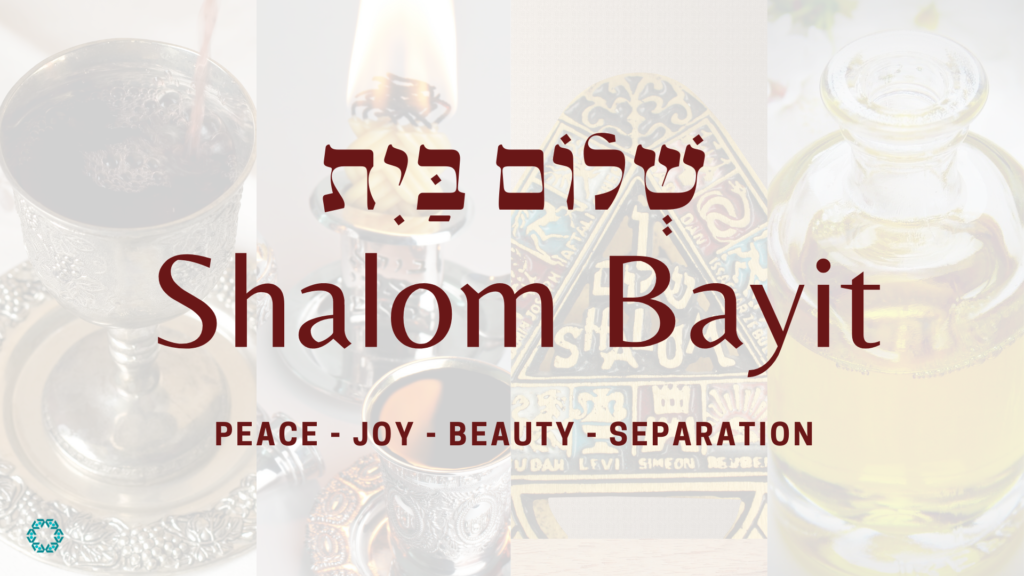 Shalom Bayit – Peace in the Home
The first in a series where we will explore what it means to have a peaceful "home" in our physical, mental, emotional, and spiritual dwellings.
Worship – Teaching – Sharing – Connection
Our 1st Neshama Event of 2022 may be in the books, but you can still enjoy the teaching with your women's group or as your own personal study. By registering, you will receive access to our livestream page with the recording of the teaching and pdf downloads of slides and notes.

There is a $5 per person fee to cover the cost of supplies and resources. Whether you are local or remote, watching yourself or with a group, each person will need to register for this event using the registration form below. If you are paying for a friend or family member, you may register more than one person using the form.