Our goal is to create
a
place to nurture
the
knowledge,
creativity, and spirituality
of
women
, encouraging them to
connect with G-d and each other
through
our conference, blog, and social media platforms.
Neshama

is often translated as "soul" – and indeed, it is the very essence of who we are.

Neshama is literally the

breath that comes from Ad-nai

and gives us life.
G-d breathed the breath of life "nishmat chayim" into us to bring us into existence. (Gen. 2:7)
That Neshama, the breath that comes directly from G-d, is what gives us

understanding

"binah"

. (Prov 2:6)
"But it is the spirit in man, the

breath of the Almighty

, that makes him understand." (Job 32:8)
Our very being should be filled with the breath of the Almighty "nishmat Shaddai" and his
wisdom and understanding should

color all aspects of our lives.
–
At Neshama we seek to empower women to strive for a deeper knowledge
and understanding of the Scriptures and G-d.
-We recognize that women are multifaceted individuals. We endeavor to encourage the growth of women in all areas of their lives, to find their unique giftings and ministries
as they pursue G-d's plan for them.

-We believe that community is vitally important in the life of a believer. It shapes us, challenges us,
and supports us. Neshama provides one avenue of community, connecting women around the globe.
You can read our statement of faith here.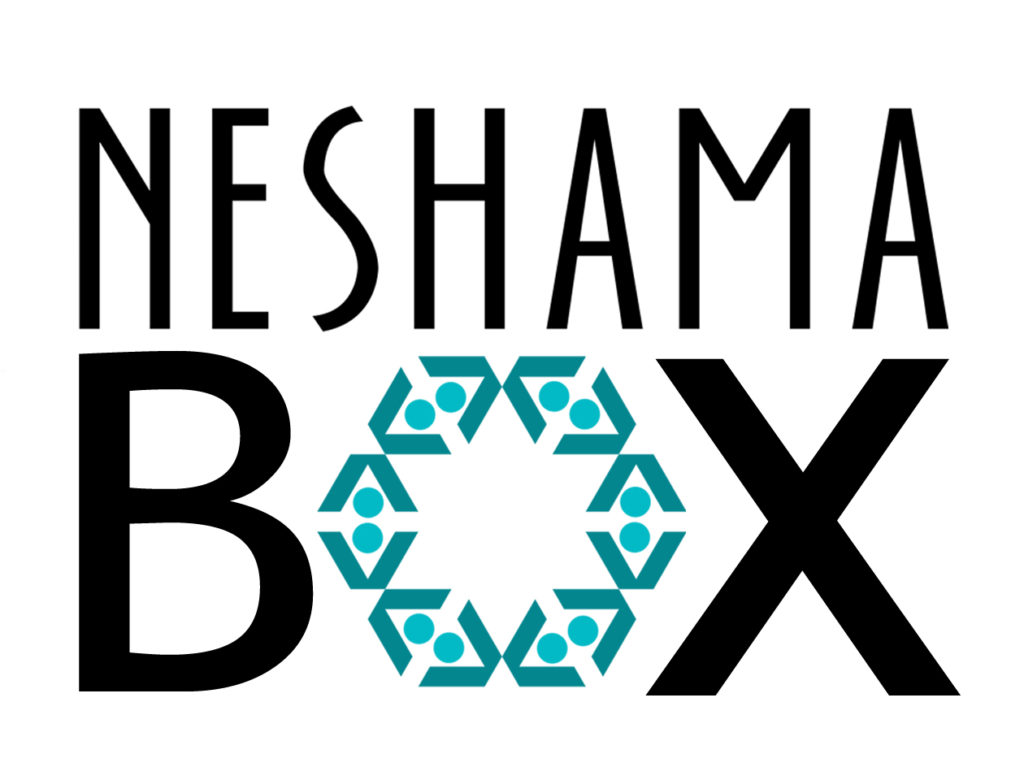 Each month, the Neshama Box has a devotional booklet written by and for Messianic women. Since we all love to get special surprises, your Neshama Box is filled with curated items that go along with the theme of the month. Take time to go deeper in the word with Neshama.
You can purchase your Neshama Box for just $20 plus shipping! (Retail value $45) Our boxes are limited edition and when they sell out, they're gone for good.

To purchase the devotional booklet and Scripture cards ONLY or previous
N E S H A M A
EMAIL: info@neshamawomen.com
S U B S C R I B E
When you subscribe to our email list, you'll never miss an update. We know your time and privacy are valuable, so we won't flood your inbox or share your information.